Welcome to Lloyd Cooke Motors
Lloyd Cooke Motors Ltd has been in business for 45 years and was awarded the BSI 10125 (Kitemark) in 2012. We are the only body shop in Derry/Londonderry and across the Northwest to hold this accolade and have unannounced visits twice a year in order to keep this award.
We repair 50 – 60 vehicles per week and have an unreserved amount of courtesy cars and vans available and we provide a 3-year guarantee on our paint.
The success of Lloyd Cooke Motors is clearly illustrated by the investment in the state of the art equipment, the longevity of service of staff and the number of insurance company and manufacturer and insurance approvals the company has received. We place great emphasis on proper training, much of it carried out by Riverpark Training in Mallusk/Belfast although some training has to be undertaken in England.
In each department we have 2 members of staff who are ATA (Automotive Technician Accreditation) trained and this also enables them to sign off work. We also have in-house training. For many years we have been taking students from the Derry College and training them, many of whom have been given full-time employment with us.
Lloyd Cooke Motors also invested a lot of their time in gaining the BSI 10125 accreditation. BSI 1025 is the industry agreed technical specification for the process of vehicle body repairs. It provides body-shops the processes and procedures directly related to the safe repair of accident damaged vehicles. BSI 10125 details minimum requirements for competent personnel, appropriate and well-maintained equipment, suitable repair methods and quality for repair materials. It focuses on the four key elements of repair, methods, people, equipment and materials. As a result, BSI 10125 directs body shops to the achievement of a safe and technically sound repair.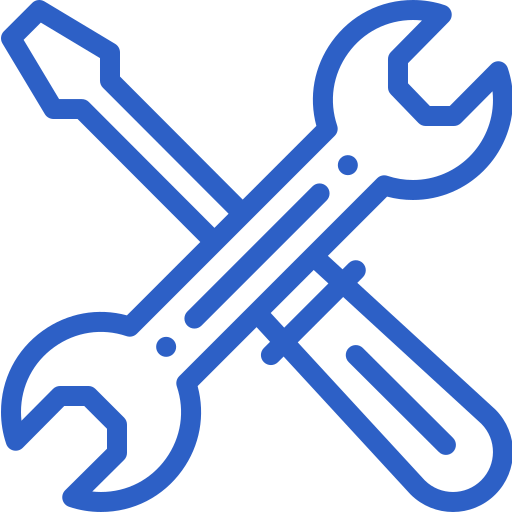 Repair Estimate
Request an estimate online for repair of damage to your vehicle.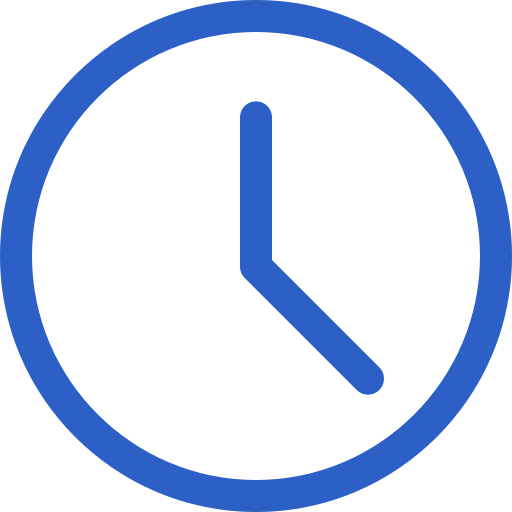 24 Hour Recovery
If you require assistance and recovery of your damaged vehicle outside normal hours.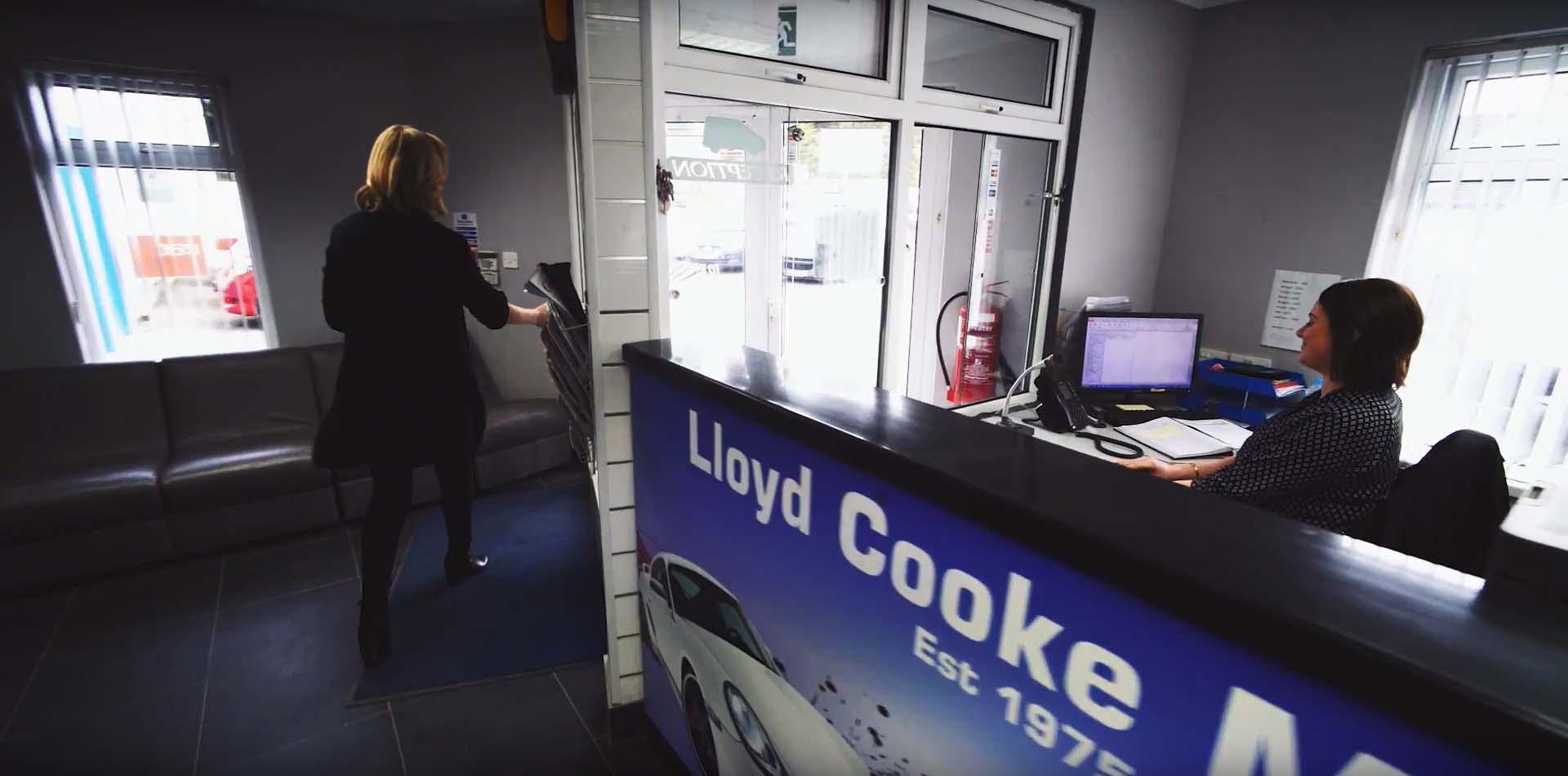 Our History
Lloyd Cooke Motors opened his first body shop in 1972 on the Tullyalley Road and worked day and night over the next 17 years building up the business. In 1989 Lloyd and 2 members of staff moved to bigger premises in Tullyalley Business Centre and ten years later had outgrown this site and moved to their current address on the Lismacarol Road just of the main Derry to Belfast Road.
Back in 1999, the company had invested in two Nova Verta spray ovens and 3 Car-0-Liner jigs and as time progressed we became approved by almost all the major insurance companies and manufacturers. In 2007 the company expanded again and in 2013 the decision was taken to invest in a Rapid Repair System. In 2016 a third extension was planned and this opened in 2017.
The new extension houses some state-of-art equipment, including the first of its kind in the UK a Rapid Repair system that includes 5 gas heated spray ovens which we designed specifically to cater for larger vehicles. One of the most impressive aspects of this new equipment is the speed at which the ovens reach operating temperature. The new ovens heat up in 1 minute 15 seconds compared to 15 to 20 minutes for the conventional oil heated ovens. New Hella Gutmann systems calibrate cameras, parking sensors and radars fitted to many prestige cars nowadays and the company also invested in a Vixen Wheel Blaster System for repairing alloy wheels.
Contact Lloyd Cooke Motors for Car body repairs in Derry / Londonderry